HOME OF THE


THE BEST GRIPS ON THE PLANET!
See more in the RC section!
GRIP BLOW OUT!
All NEW A compound grips $2.50Ea!
read below

I noticed this new A compound I recently tried
that the grips can get a white haze in some spots
I seen this on some of the grips I had sitting here
for a while in storage waiting to sell.
This may not happen to all grips.
Not a big deal grips will still work fine and
you may not ever see this when your grip is being used.
Sometimes things like this can happen
when you keep trying different compounds.
I now will stick with my two original and soft
compounds that never had any problems.
THANKS PPR

New SOFT A Compound Grips !

Click here->BIG SQUID RC REVIEW
---
NEW GRIPS !
A new softer compound plus the original compound grips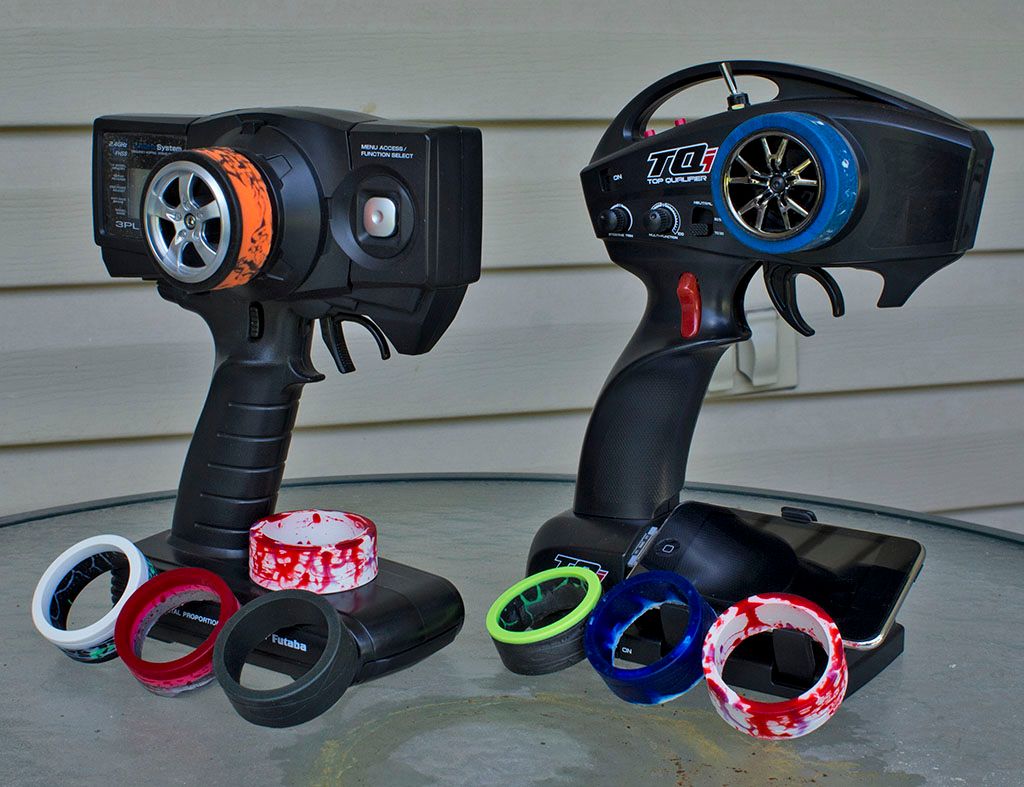 ---